Bespoke Control Panels
I.C.Electrical Limited can provide you and install Bespoke Control Panels according to the needs and technical requirements of our customers.

With all the experience and skills of our teams, all our Bespoke Control Panels can be made with multiple arrangements, with the best design and manufacture to configure and control your operating system .
The quality of our Bespoke Panels comes from listening to our customers. We take our customers specifications and list of requirements and deliver the optimal solution.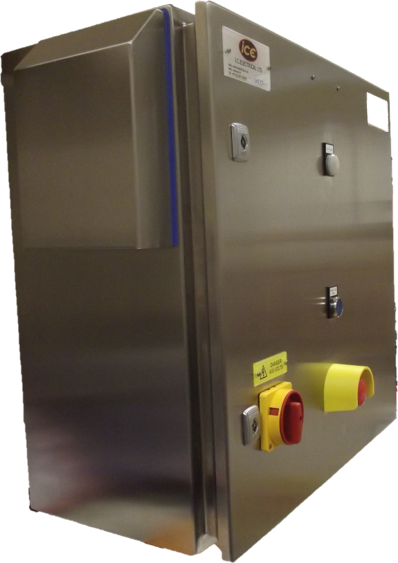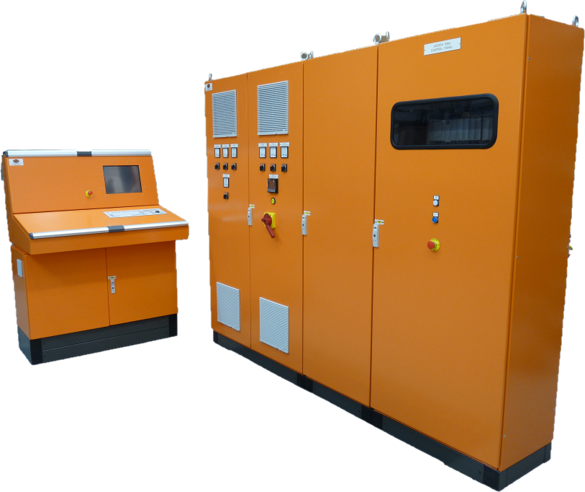 High efficiency.
High material quality.
Adaptable.
Easy Operability.
Simple Configuration.
User Friendly.
Environment Friendly.
Longevity.
Multi-environment.
Freedom of components choice.