Pneumatic Control Panels
These pneumatic control cabinets allow a simple and practical control of all cylinders and pneumatic actuators according to a certain pneumatic installation powered by compressed air or other fluids.
The cabinets incorporate all the pneumatic and electronic components needed to achieve the desired performance in each case.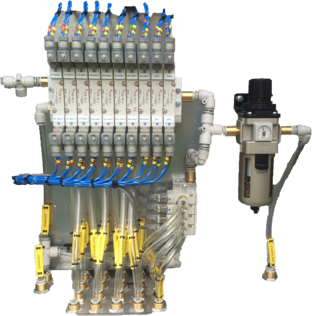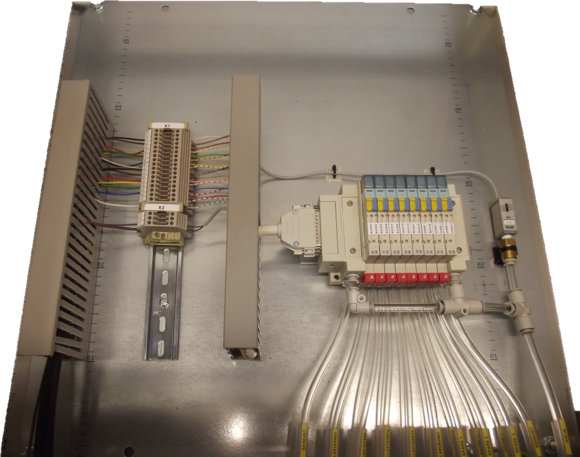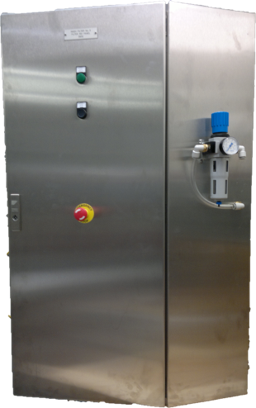 High efficiency
High material quality
Easy Operability
Simple Configuration
User Friendly
Environment Friendly
Longevity
Multi-environment
Freedom of components choice.