VECTOR Switchgear Panels
VECTOR Panel is a new range of Medium Voltage Switchgear Panels designed and developed by V.E.O Finland.
The VECTOR Medium Voltage Switchgear panel product is also now part of I.C.Electrical limited direct products.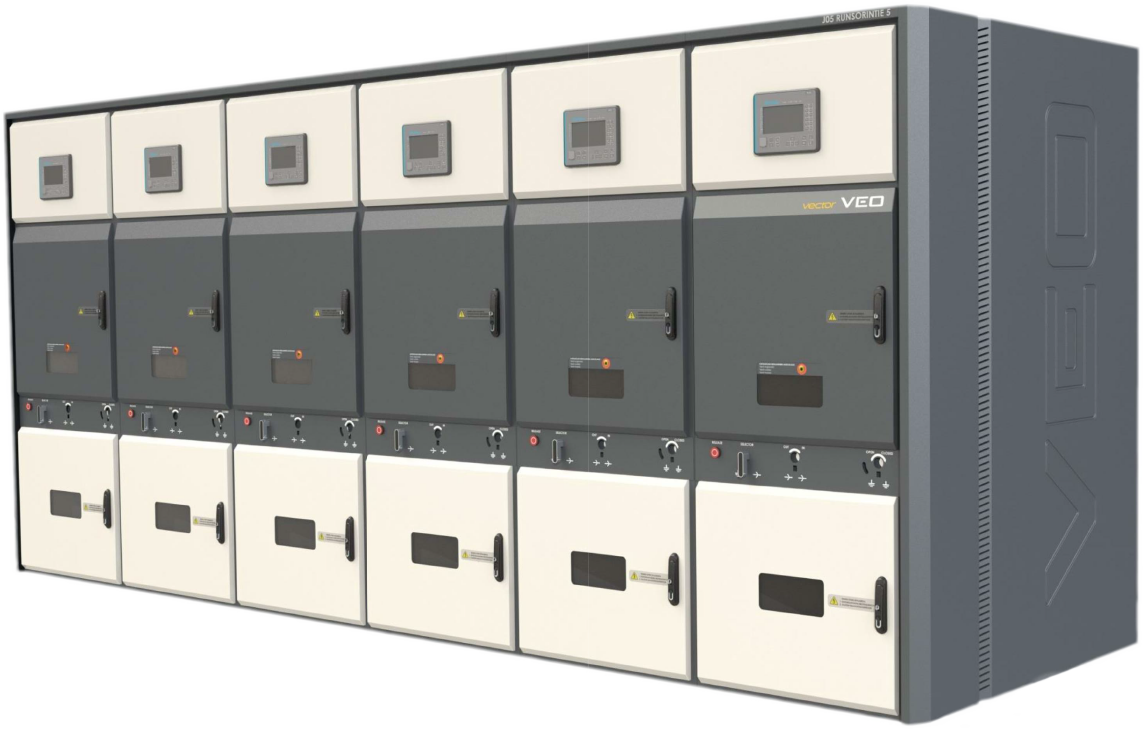 Supreme Safety.
Fully Tested Reliability.
Quick Installations, Smooth Service.
Lean and Green.
SF6 Free.
Air Insulated.
Low Maintenance.
High Recyclability.