Electrical Engineering Solutions
IC Electrical Ltd endeavours to provide a complete one-stop-shop for Electrical Engineering Solutions and Installations along with its chosen partners.
The sooner that ICE is involved in a Project the greater the value added Engineering solution.
How can an Electrical contractor make any other impact?
Due to our process background allied with our Renewable experience we at ICE are up to date with the latest technology and innovation.
We also look to optimise our solution, this is borne out of searching for the competitive edge but as other positive effects.
3D Modelling
3D Modelling allows us to accurately measure all components and greatly reduces waste
This is not the only benefit as the intelligent clash detection software also alerts us to problematic areas at design stage which has obvious benefits to any project.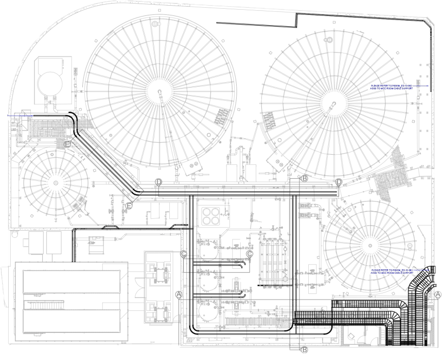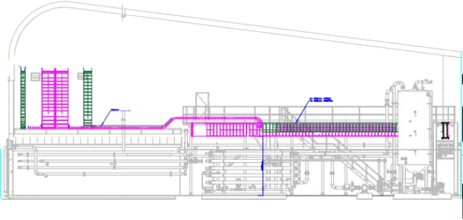 Reduced Carbon Footprint
We can also reduce the carbon footprint by reducing the amount of deliveries to site, using the modelling system we can measure all bracketry and pre-form the brackets in house before delivering to site. Traditionally this work would all take place on site and would require a number of deliveries.
Use of a model is shared amongst disciplines and enables us to discuss problem issues that are not always apparent until the construction phases.
Lighting Calculation Design

I.C.Electrical Ltd can modelling, design and make the calculation of the Emergency Lighting Plan in accordance with EN54599-4, BS EN 60598-1, EN5266-1 &BS EN 1838:2013.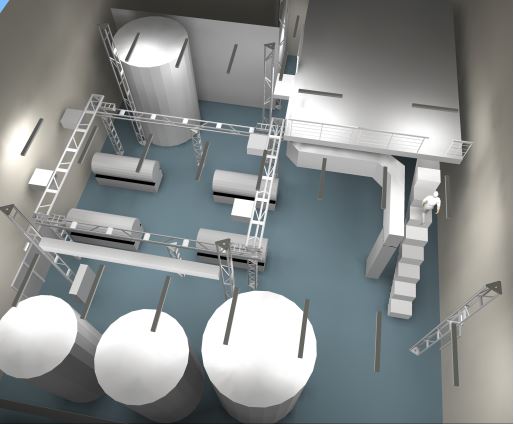 Cabling Systems
We take the overall scheme and tie in with the automation team to develop an operational strategy.
In some cases a traditional hard wired approach is specified but where it is not we can reduce cabling requirements thus reducing size of cable support systems and therefore time to install by using intelligent bus-systems.
Voltage Range Optimisation For Lower Energy Consumption
Often we will advise our customer that altering voltages can result in overall lower energy consumption.
Rather than standard 400v industrial voltages we have also applied 3.3KV and 690V, there is absolute synergy here with our partners' range of Drives and switchgear, again reducing raw materials- less current = smaller cables
Running cost are lowered and less energy consumed = reduction in the carbon footprint.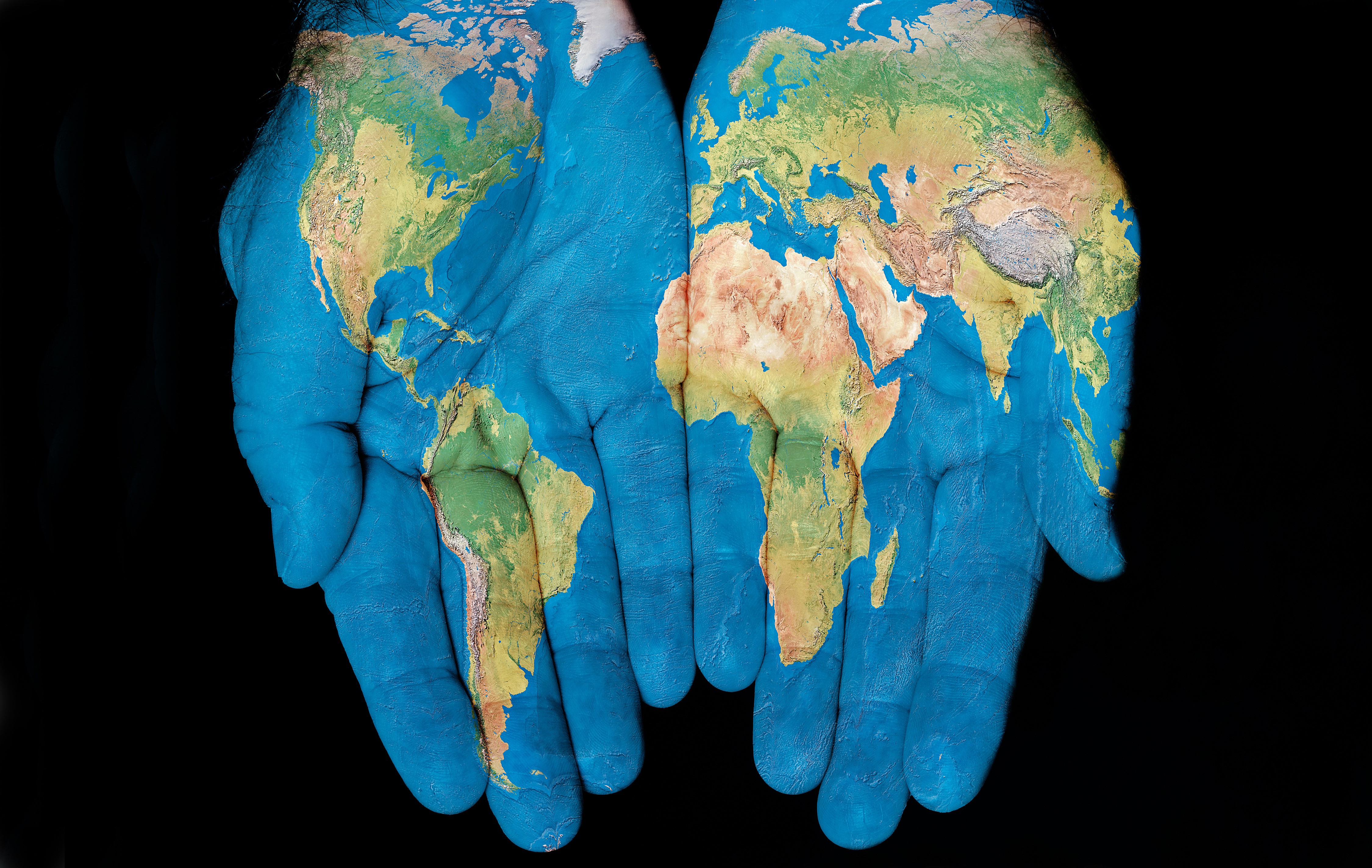 At the conceptual stage we will
Consult with our partners and external organisations as required to confirm regulatory requirements are fully considered.
Assist with broad Design Risk Assessments
Give realistic budgets
Develop a system architecture
Draft a programme for the design, manufacture, installation and commissioning phases.
At the Design stage we will
Assist with Detailed design Risk Assessments
Develop the detailed design
Optimise economic solutions
Optimise Energy saving solutions
Optimise reduction of raw materials
Consult throughout with our partners
Design- in- sustainability
Develop the programme or timescale
At the manufacture, Installation and commissioning phases we will
Reduce waste
Use best quality materials offering sustainability to the plant
Plan deliveries within our team
Work with other trades
Work as a considerate contractor
Adhere to local rules
Educate our partners or customers in the use of our products enabling them to optimise the plant whilst ensuring that the serviceable life of each component is enhanced.
Support the plant operator using wireless technology
We see that offering this solution together we can find a better way to draw on our combined knowledge and experience to reduce costs and therefore increase profits for our partners while also reducing waste and damage to the environment via optimisation.
Make a sustainable plant supported with regular health checks and maintenance
Lower the carbon footprint
From concept through to implementation....