Our Installations
Whatever the Process and whatever the function ICE has a solution.
From 24V dc to 33kV systems including bus and control networks.
Containment systems
2D and 3D modelling to reduce waste and prevent on site clashes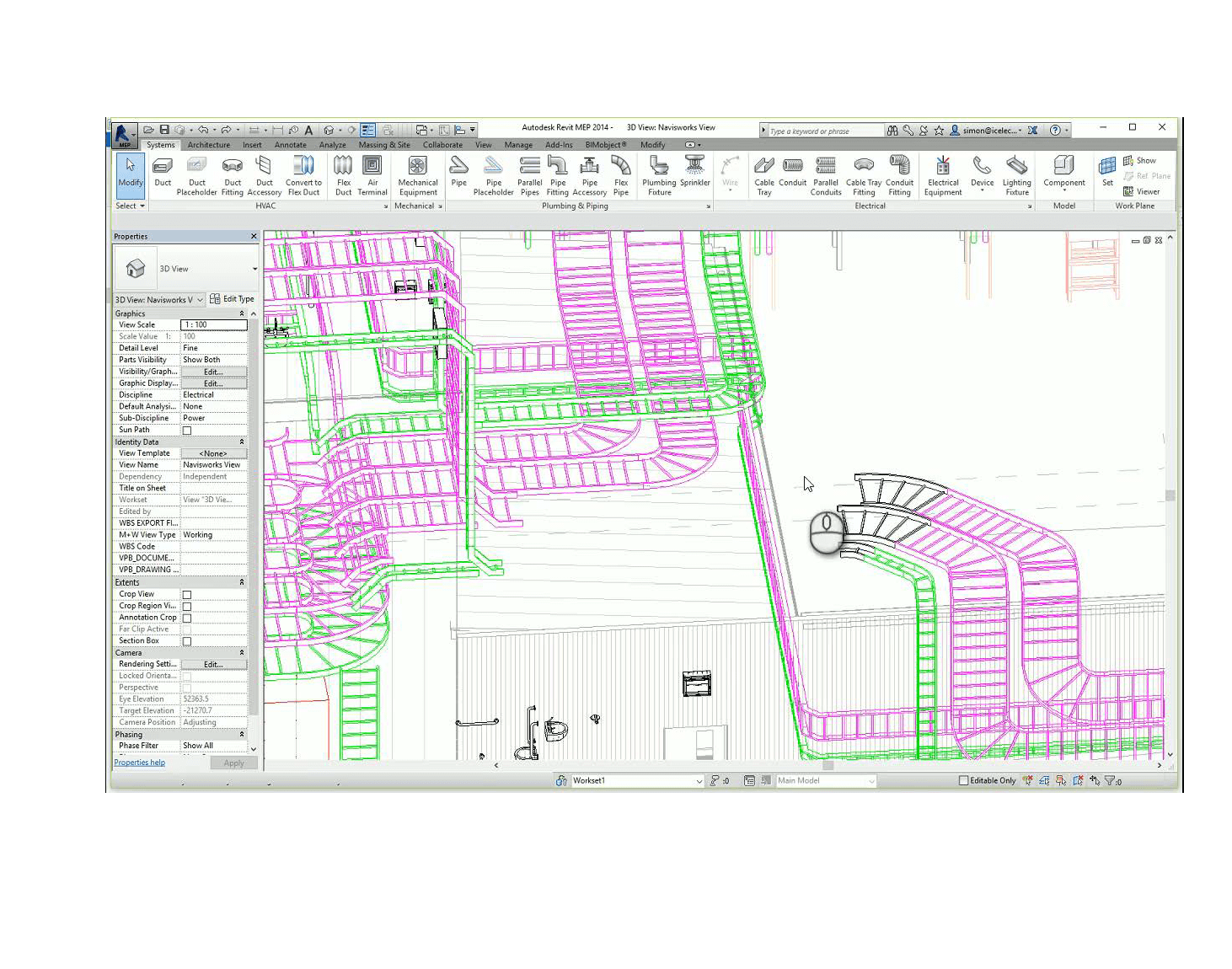 Materials are chosen to suit the environment and Installation
Cabling systems are selected including:
Bus systems
Fibre Networks
IEC 61850
Controls-Softskin cabling,BS5308,SWA Multicore
Power cabling-designed and certified voltage ranges include
24V,110V,230V,400V,690V
Medium and High-Voltage solutions
3.3kV,11kV up to 33kV.